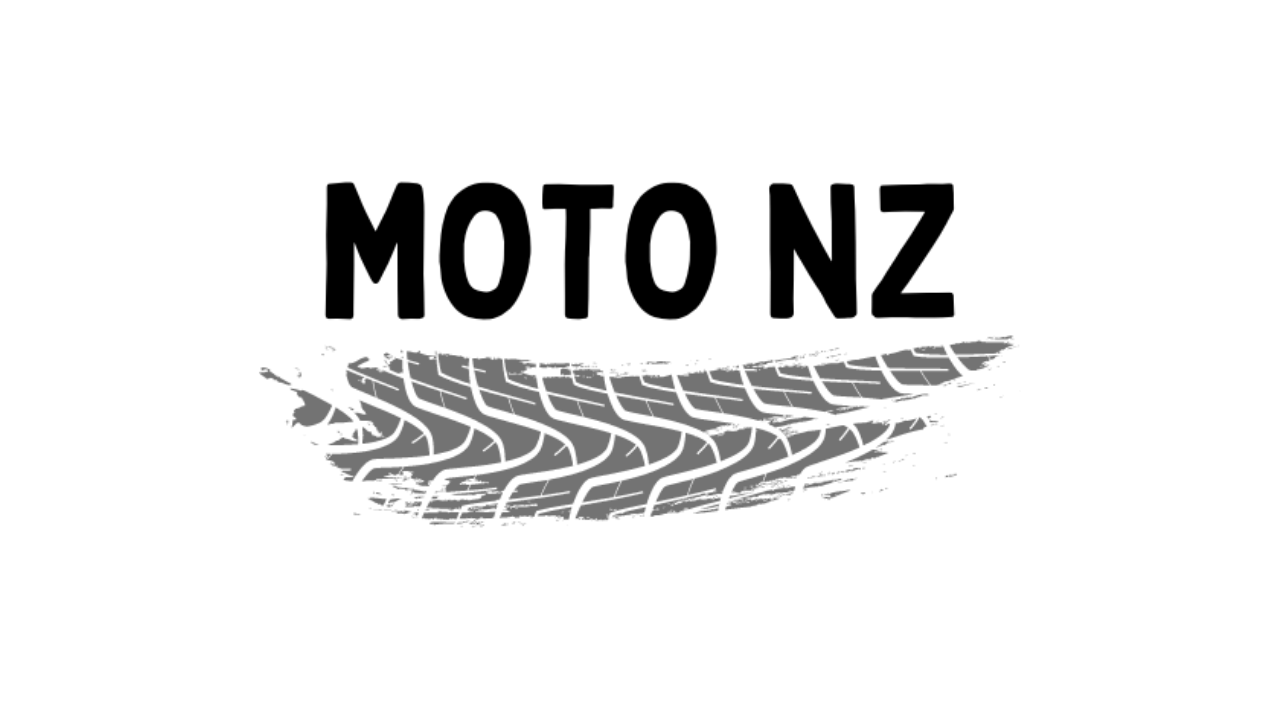 We are New Zealand's hub for all things motorcycling.
We are the driving force behind Kiwi Rider Podcast, T7Adventures as well as a few other brands. On this site, we plan to share with you as many events, stories, reviews, and rides as we possibly can, so hit the subscribe button, and let's go for a ride!
Check out our YouTube channel HERE
Click HERE for exclusive discounts from our partners.