When we first heard we had secured the Suzuki VStrom 1050XT for our trip down the Molesworth Station road, I started thinking about logistics, and the very first thing on the list to sort out was luggage.
Having used the Ventura system before, I was confident they would have something to fit the Suzuki.
The EVO system is incredibly versatile, and because Ventura has been around since the 70's they fit more bikes than pretty much any other brand out there. Most people are familiar with the vertical loop Ventura system of old, but not as many know about the new and improved EVO system utilizing a horizontal mounting arrangement. This means you get a cleaner, lower profile look when not using a pack, and a base to strap awkward luggage to if needs be. plus the EVO system provides 4 different size packs, which all fit the EVO base.
The smallest being the EVO-12 Jet-Stream, followed by the EVO-22 Jet-Stream, the EVO-40 Pack, and the largest, the EVO-60 Jet-Stream.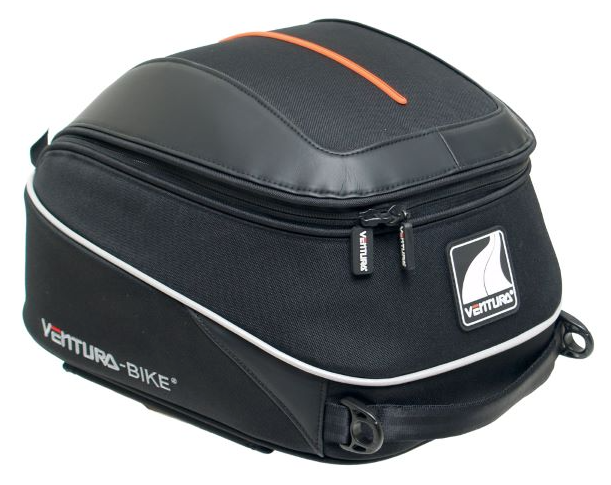 The installation of the EVO system on each bike differs in complexity, as each bike is different. But they all end up with the same base rack. Check the video below for how we installed the rack on the VStrom 1050XT.
For more info, head to the Dold Industries website HERE