The silly season is upon us, and we know that buying for a motorcyclist in your life can be difficult, so we touched base with a few of our friendly NZ gear suppliers and asked them what they reckon would be the best Christmas gifts for a motorcycle mad Kiwi Rider for 2022.
Ixon Ragnar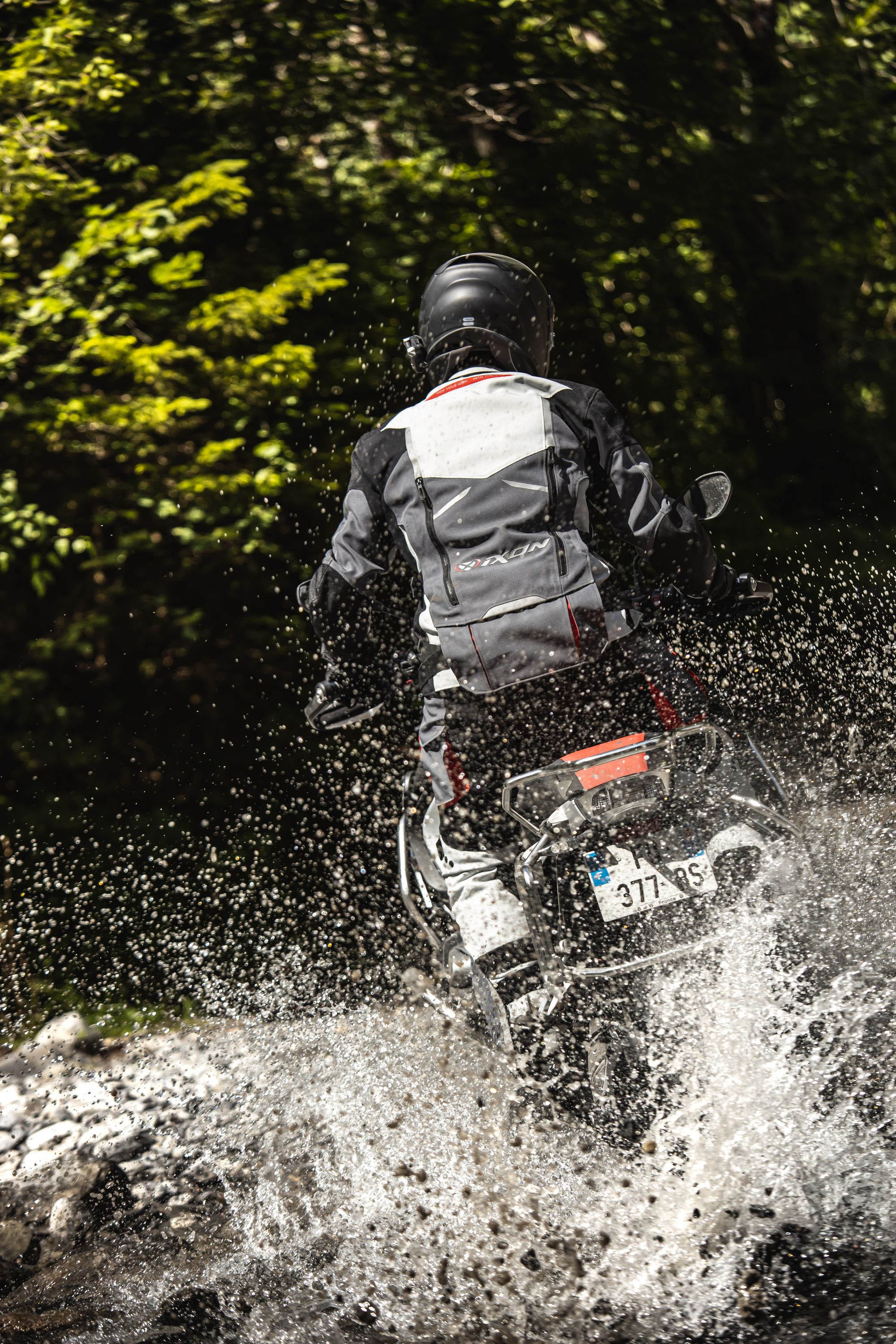 Distributor: Forbes & Davies
Price: Jacket $799.00, Pant $599
Spearheading the new generation of IXON Adventure products, the Ragnar leaves nothing to chance in terms of safety and technology. This versatile 3-in-1 set can be adapted to suit any weather from the hottest Summer days, to keeping you warm and dry through the depths of Winter. The Ragnar is equipped with a High-Performance X-Dry waterproof and breathable laminated membrane, along with a removable thermal liner allowing you to enjoy all season comfort.
Available from IXON dealers and leading moto apparel retailers, in Black/Grey/Red, in sizes S to 4XL.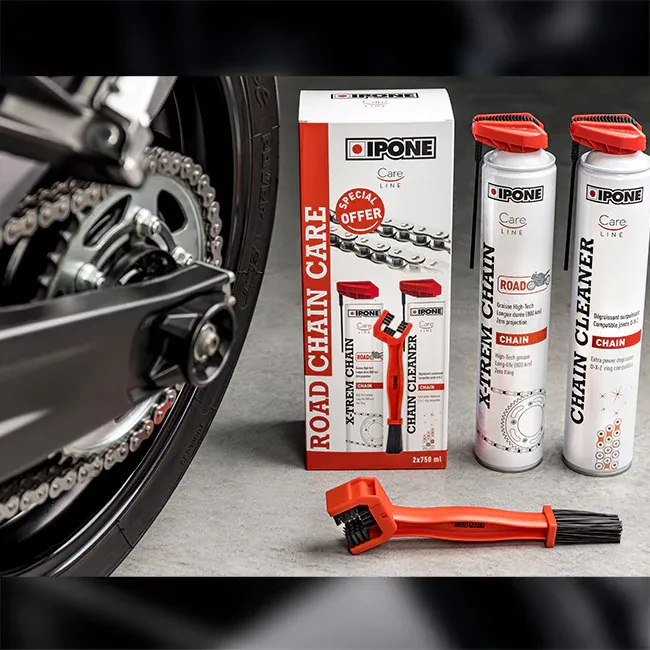 IPONE X-TREM CHAIN ROAD is a calcium sulfonate-based chain lubricant, which is used to lubricate the chain and protect it against corrosion. It has been developed for road motorcycles with the aim of limiting splatter and ensuring that it remains present for a long time under intense conditions.O/X/Z ring compatible. Its multi-position diffuser combines the power of a jet with the precision of a spray.
IPONE CHAIN CLEANER is a solvent-based degreasing product that allows even the most stubborn grease to be dissolved, without damaging the O/X/Z rings. It can be used for road, off-road and quad bikes. Its multi-position diffuser combines the power of a jet with the precision of a spray.
IPONE CHAIN BRUSH is an essential tool for keeping your motorcycle chain spotless and running smooth. The multi-faceted, ergonomically-shaped brush is designed to clean all sides of the chain at the same time and in between links and rollers, minimising the need for future repair or replacement.
Pack includes:
1 x 750ml massive can IPONE X-TREM CHAIN ROAD
1 x 750ml massive can IPONE CHAIN CLEANER
1 x IPONE CHAIN BRUSH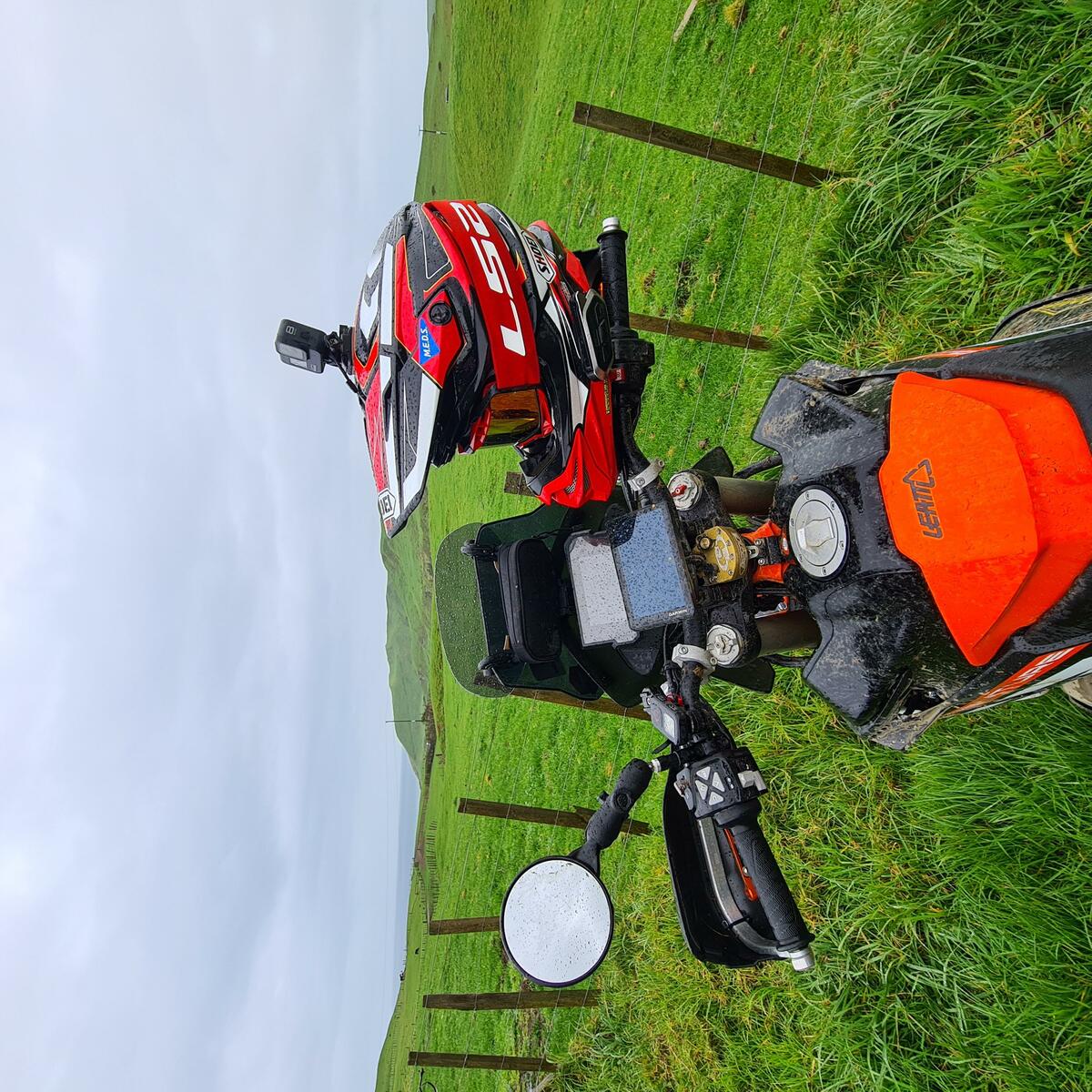 LS2's all-new Aura Pro goggles offer class-leading features and specs ensuring you can focus and engage with the ride.
Dual-injection moulded frame for optimised strength and durability. Polycarbonate iridium lens as standard with premium anti-scratch coating and Pinlock system offering unrivalled anti-fog.
Triple-layer moulded foam provides a tight seal and actively wicks sweat away from the eyes.
Features:
360° ventilation
Dual outrigger system
Pinlock Ready
Removable nose guard
100% UVA & UVB Protection
50mm strap for easy adjustment and thick silicon strips for grip
EN 1938:2010 certified
In the Aura Pro Box:
Standard Tear off pack
Laminated Tear off pack
Spare clear lens
Pinlock insert