The cold has hit, and I'm hearing loads of riders complaining. If you're cold while you're riding you don't have the right gear on. It's as simple as that. Similarly, if you're getting wet, it's time to look at either a waterproof outer layer or some new riding pants. That was my issue, I've never had a problem staying warm, but keeping the water out is a big one. So, with that in mind, I've recently taken possession of some new riding gear for testing purposes over the next few months, and my first impressions of it are great.
I've got a set of REV'IT Dirt Series Component Gear. Over the last few years, I've tested a lot of gear. Most of it has been great in the cold conditions, not bad in the warmer conditions, but none of it has been very good in the waterproofing stakes. So I decided to shoot for the top shelf and try out a brand that is known for its amazing waterproofing ability, as well as generally being top-level gear everywhere else.
I'll get back to my initial comment about thermal insulation shortly, but first, let me give you a run down on the Rev'It Dirt Series Component gear. We're talking incredibly lightweight gear with the off0road rider in mind, but surprisingly its CE certified, so fine to be ridden on the road too. The jacket and pants both have an outer shell made of Cordura 750D Ripstop fabric, Laminated with Rev'It's Hydratex 3L waterproofing system. The pants have a thermal liner that is removable, the jacket does not. Being laminated gear, instead of having a waterproofing layer zipped into it means it fits a lot better, It's lighter and stylish as hell. There are quite a few ventilation flaps that I've not needed to open as yet, the pants have a cargo pocket on the side of each leg and the jacket has a couple of pockets on the front.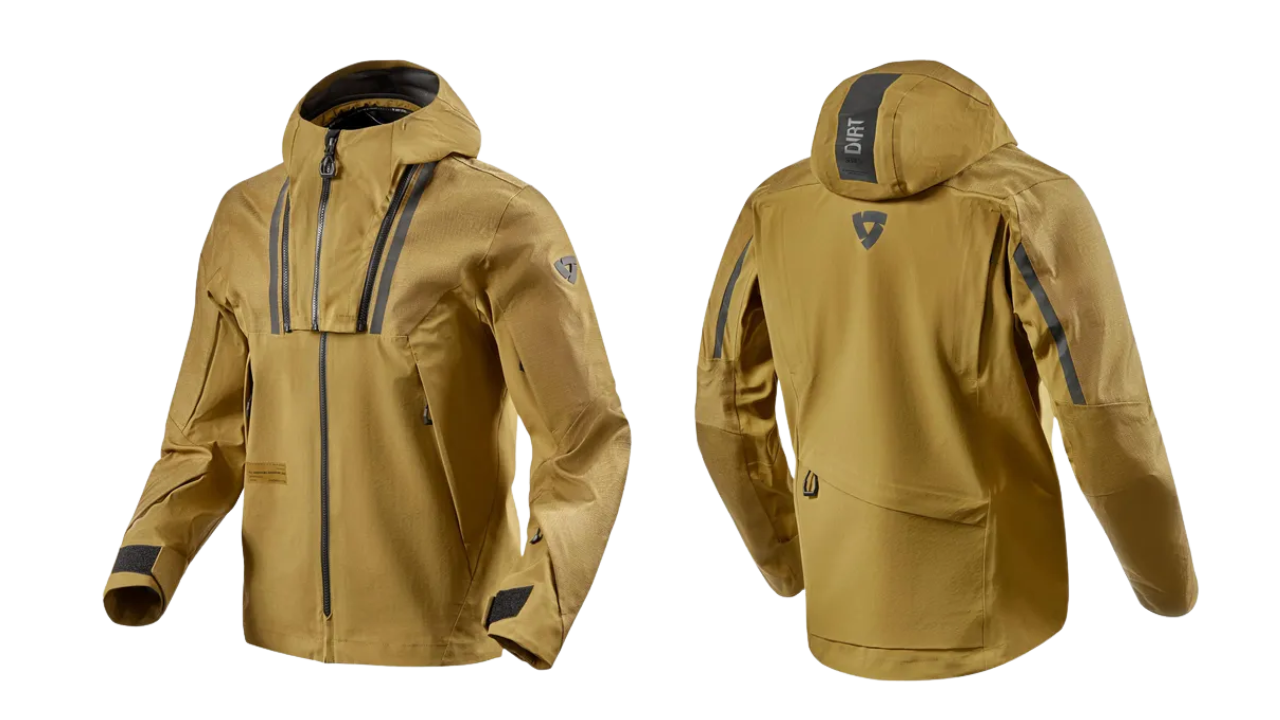 So how is the waterproofing? so far, so good. I've ridden in a few light showers and not had a single issue with the waterproofing. But the real stand-out of this gear is that it's light and doesn't restrict movement. It's what I would call proper adventure gear. The jacket is stylish enough to be worn as a normal jacket and has a removable hood. there is shoulder and elbow protection, as well as knee protection in the pants.
I mentioned at the start of this post, that in my opinion, if you are cold, you simply don't have the correct gear for the conditions. and I stand by that. When going for a strop in the bush, I always dress lighter, even if that means I'm cold to begin with, as I always warm up. This new Rev'It gear is great for that. The jacket is pretty good at breaking the wind, though as it's reasonably thin, there is little to no thermal insulation. On a recent trip to the Akatarawas, I wore a thermal, T-shirt, a long sleeve, and the Rev'It jacket over top, and I was cold on my way to the bush, but once in the bush on the trails, I warmed up quickly. I've tried out the Rev'It gear on my standard commute and it's been fine on the warmer wet days, but now we're starting to get the cold southerly's blowing through, and a few frosty mornings, the jacket is just not warm enough. This shouldn't be a reflection on the Rev'It gear itself. I got it with dirt riding in mind. For the super cold days, I have subbed it out for my older layered riding jacket. But I'll be playing a bit of mix and match here as I really like the Rev'It Dirt series component pants. With a simple thermal layer zipped inside them, I will be able to wear them all year round. I guess because my Tenere 700 offers more wind deflection to the lower part of my body, I just don't get as cold down there.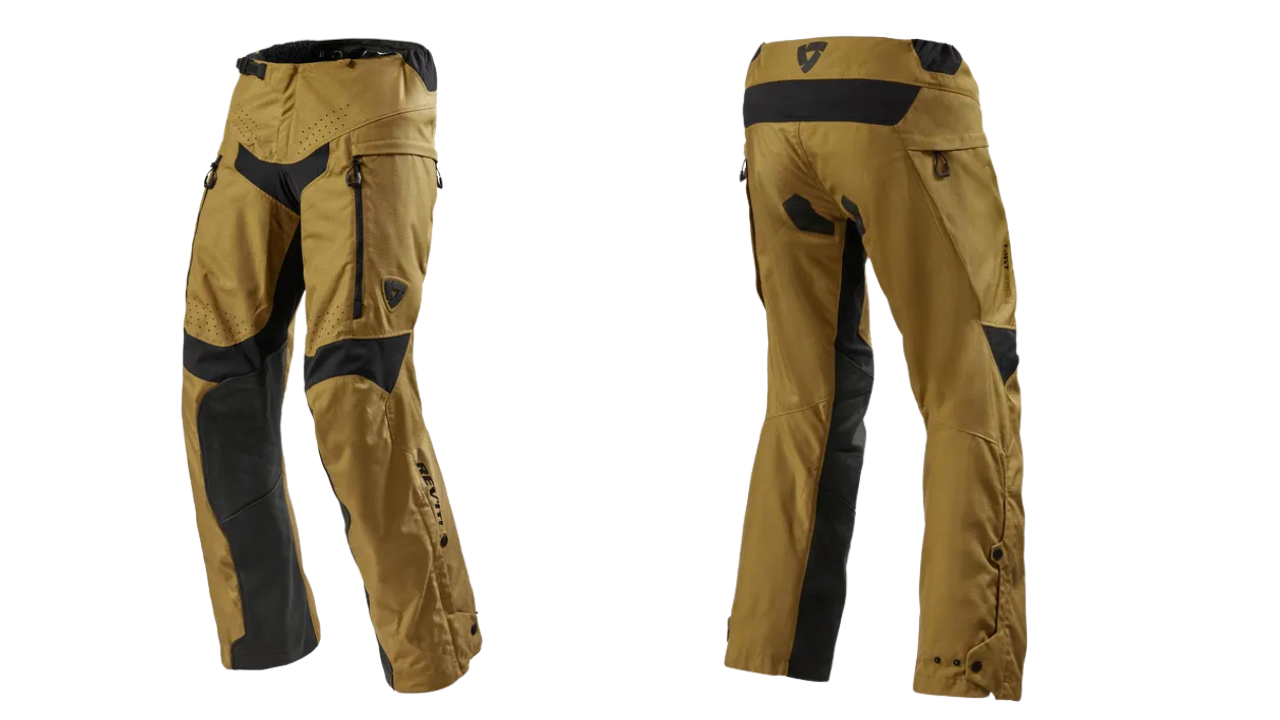 So, if you're cold, look at the gear you're wearing, and maybe it's time to get something warmer or look at how you are layering. A good thermal or merino base layer is the easiest way to step up your gear. Or if you are attached to the gear you're wearing, maybe a waterproof over jacket could help. But for the next month or two of winter, I think I'm going to be pretty sorted in the Rev'It Dirt Series Component pants, and the matching jacket for off-road, or my old layered jacket for commuting.
I'll update you on the results of my quest to find proper waterproof gear as time goes on.