Yamaha has released a new video across social media of a couple of factory prototypes doing some serious off-roading.
There's no info to go along with the video, so we're left speculating about what it all means. They're not giving much away, but we've gone through the video frame by frame, and here's what we can see.

KYB forks
High fender kit
Bigger fuel tank
Rally-style instrument tower
No indicators or number plates.
These bikes look to be full really spec.
The video finishes with a frame showing 30.0802 degrees north, 4.0134 degrees west which is somewhere in the Dakar Desert... However, Dakar is restricted to 450cc bikes.... so no CP2 powered T7 is allowed, AFAIK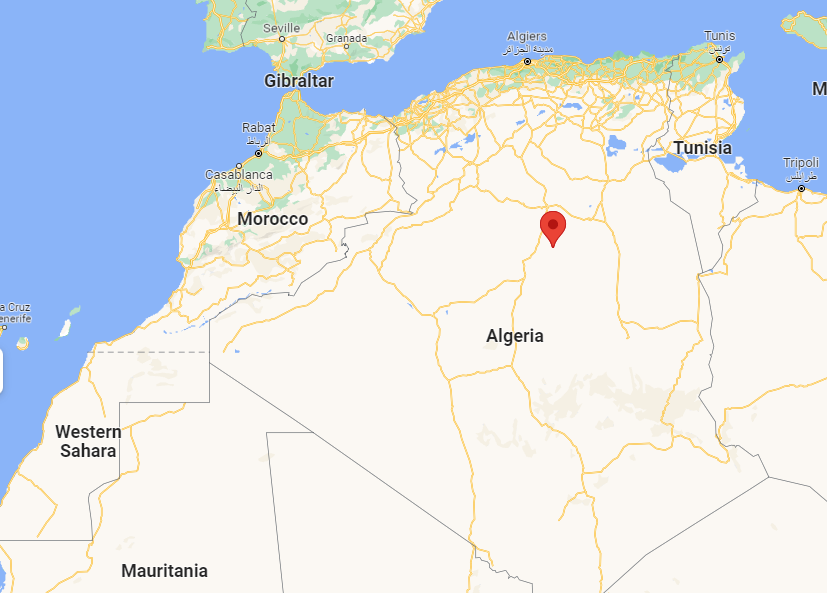 Stay tuned for more.

Here's the video.