It's spring, and that means the weather is warming up, and we can expect to see a whole lot more motorcycles on the roads around the country.
This year for motorcycle awareness month, we are celebrating our motorcycling community in NZ, and all you need to do is wear something with yellow on it.
yellow is easy to spot, and if your gear has no yellow on it, its easy to put some tape on it. but if you're already in the market for some new gear, here are some of our favorite motorcycle awareness month friendly options.
Lets kick things off with...
Helmets:
The Arai Profile V in Kerb Yellow brings a fresh, aggressive style unique in the range and is designed to welcome riders to the Arai family with the plush comfort, protection and features expected of the brand but also something else – easy access on and off.
Jackets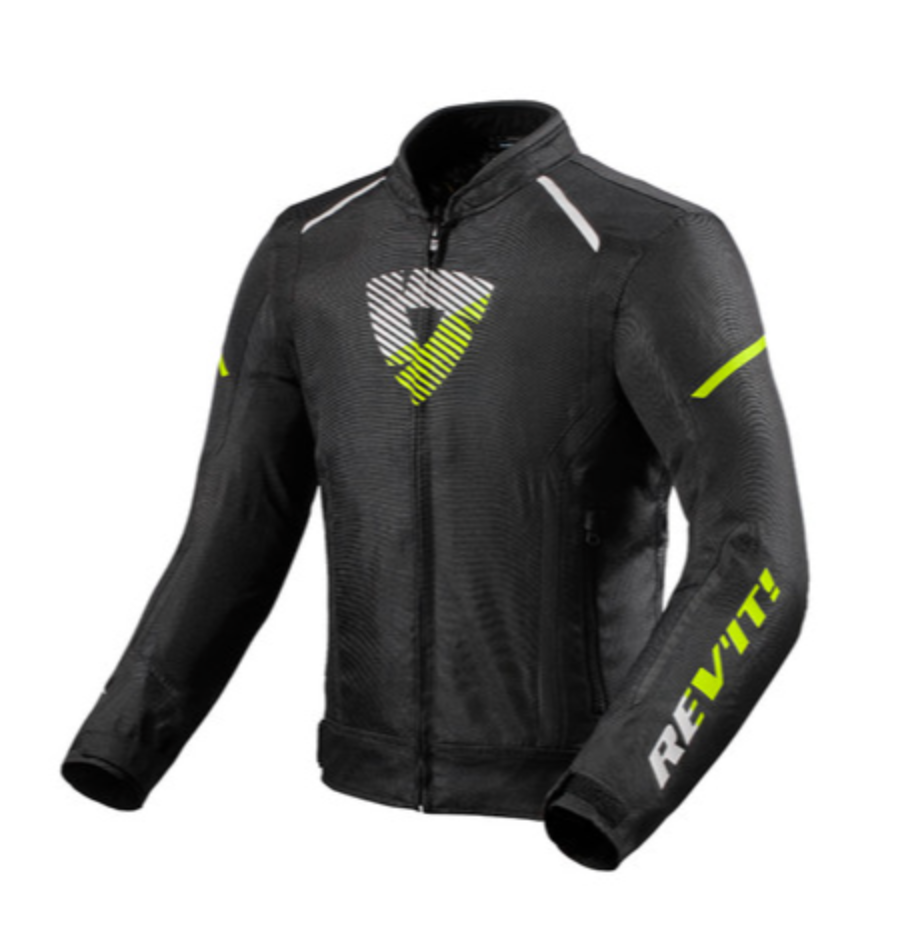 The Rev'it Spring H20 is a great option for CE rated gear, and incorporating a nice splash of yellow in the logo and arms.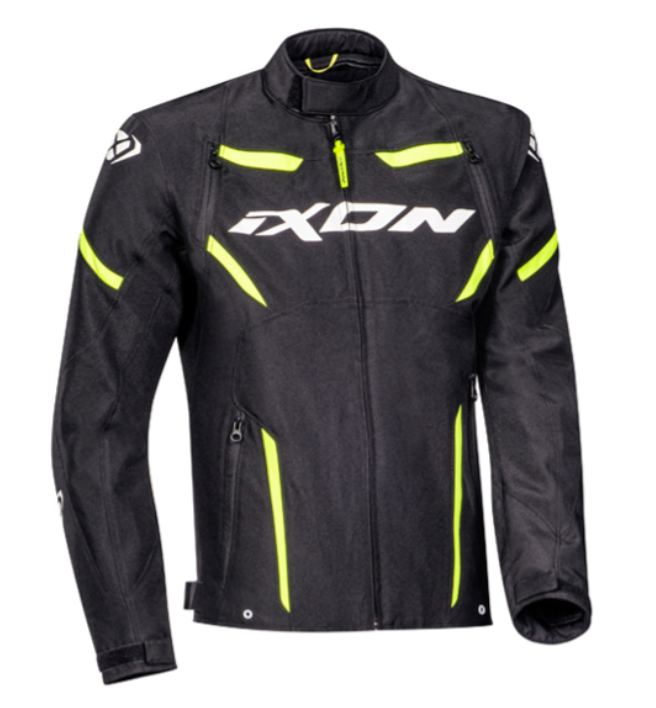 Not a lot of yellow, but we think this tasteful Ixon STRIKER Jacket Blk/Wht/Yel - Sport Textile might just fit the bill.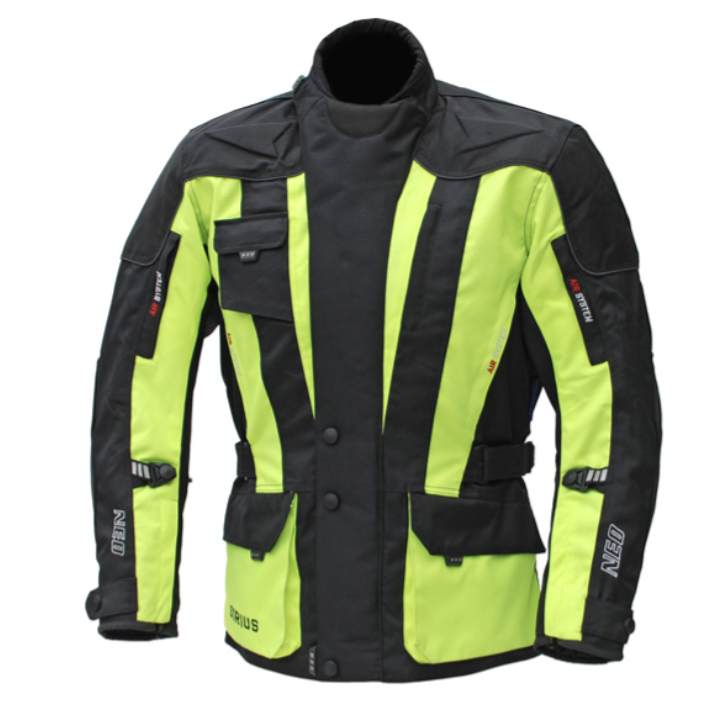 The NEO Sirius Jacket - Hi-Vis Touring is a Textile all-weather full-length touring jacket featuring hi-vis panels front and rear, for increased visibility & safety.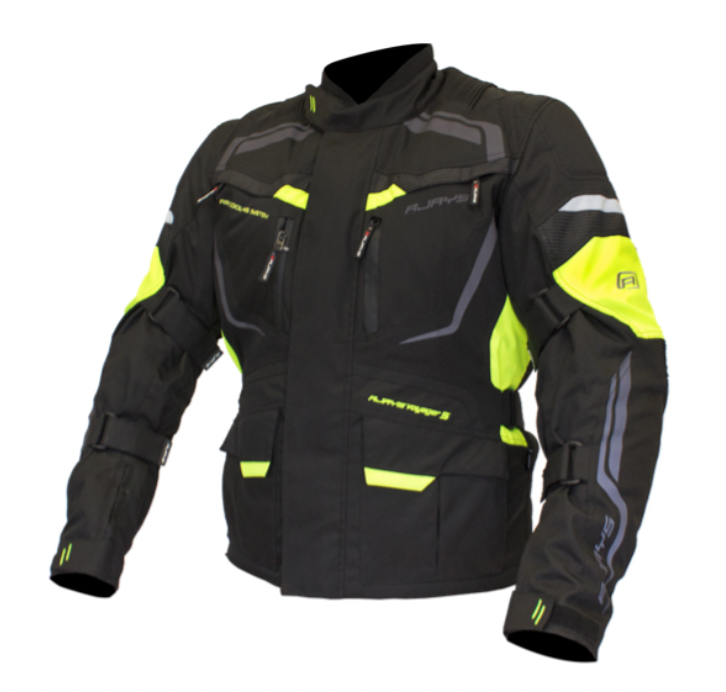 The RJAYS VOYAGER V Jacket Blk/Hi-Viz - WP Touring has a load of safety and comfort features.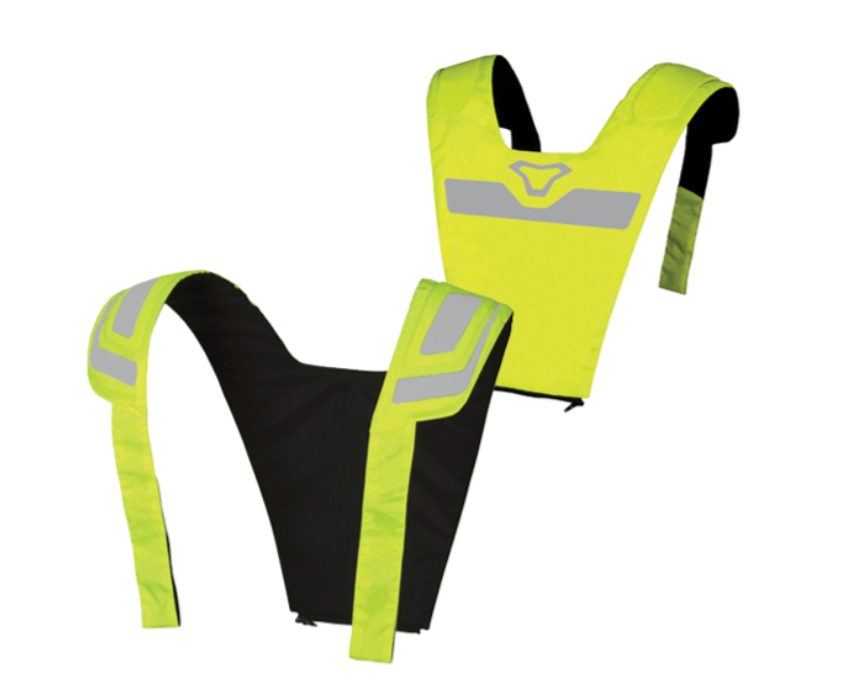 This might fit more in an accessories category, but... Macna Vision Vest N
Tops
Ok, so finding something thats going to protect you on the road with a splash of yellow on it was difficult, but...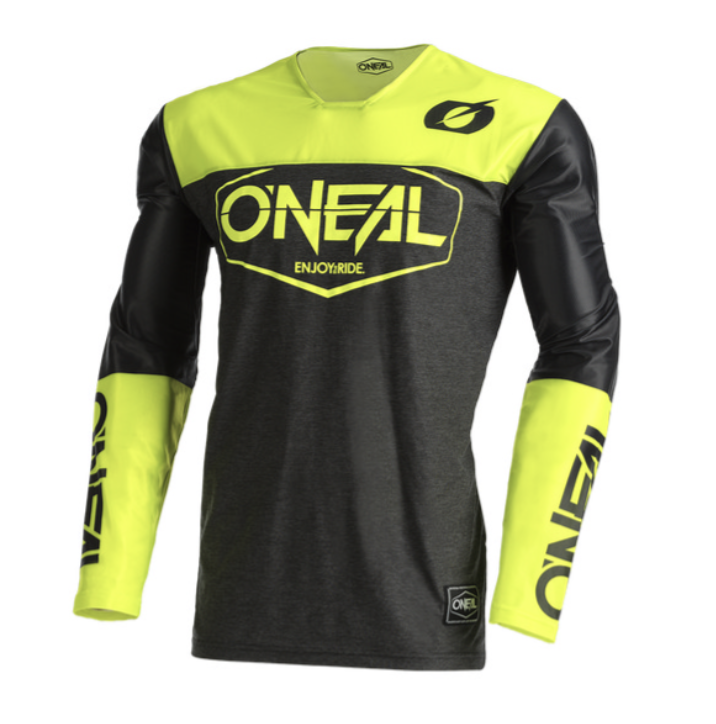 Check out the O'Neal MAYHEM Hexx Jersey - Black/Yellow
Pants
And again, finding something thats CE rated for use on the road was difficult, but...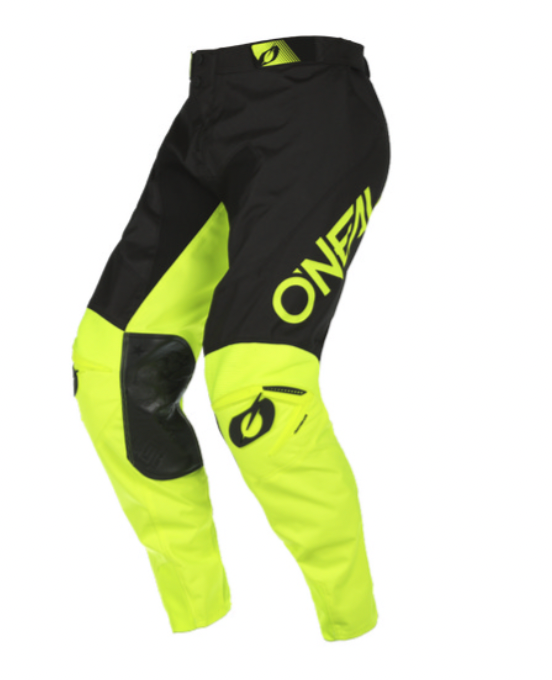 Heres the O'Neal MAYHEM Hexx Pant - Black/Yellow - ok, we know we're reaching here...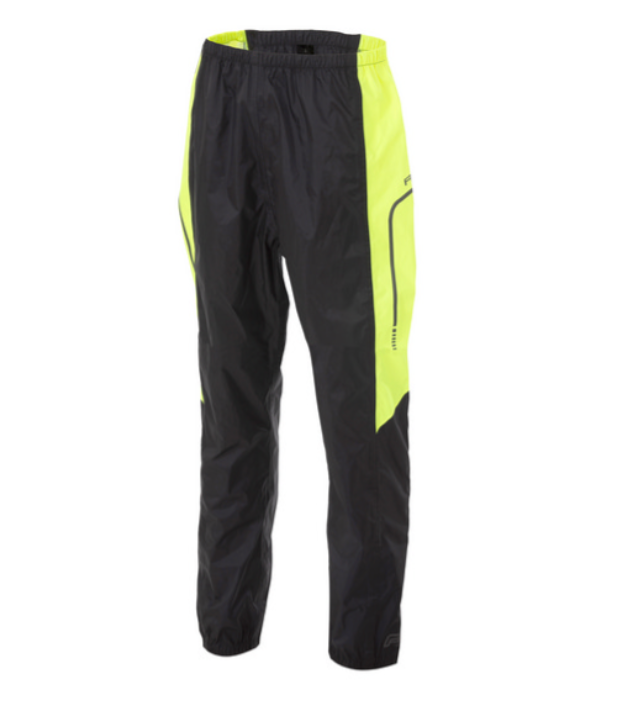 We know spring is still pretty up and down as far as the weather goes, so maybe some yellow accented rain gear could hit the mark?
RJAYS TEMPEST II Pants - Rainwear
Boots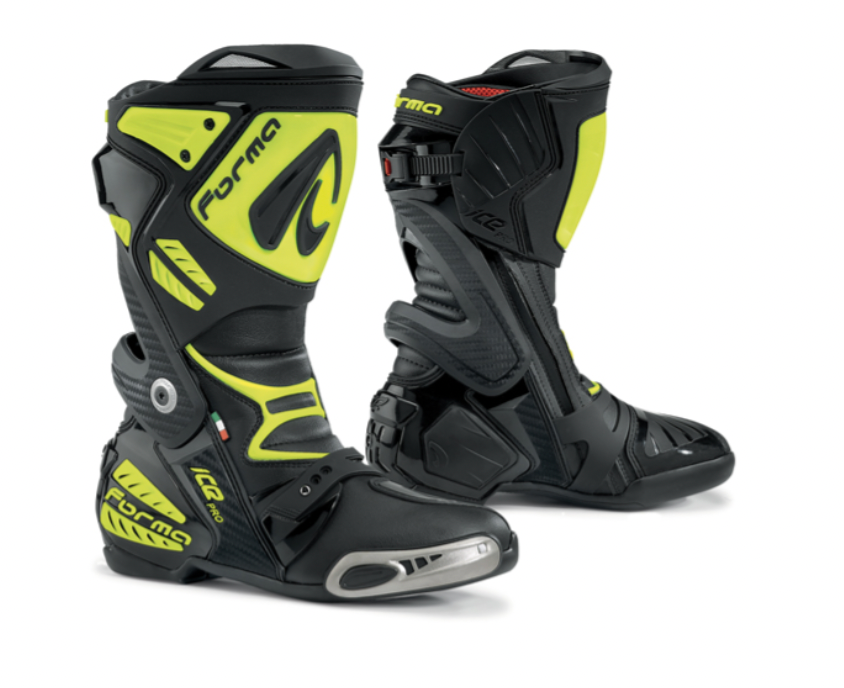 Check out the Forma Ice Pro Racing boots, with loads of features, but at the end of the day, if they're good enough to race in, surely they're good enough for the road.... right?
But, as always, is does not matter what gear you wear, as long as you are protected and warm.
Get out there and ride.