As the saying goes, you meet the nicest people on a Honda and your chances of meeting those nice people have gone up in the past year with Honda motorcycles topping the New Zealand sales figures for 2022.
Honda motorcycles secured the top three positions in the 2022 sales data and were the most popular brand in the country last year according to data released by the  Motor Trade Association this month.
In total Honda made up a total of 1442 new registrations in 2022 with the next most popular brands being Yamaha with 965 and Suzuki with 775.
Continuing with previous trends we've seen over recent years, all three of 2022's best sellers were LAMS models, with none boasting a cubic capacity above 500cc.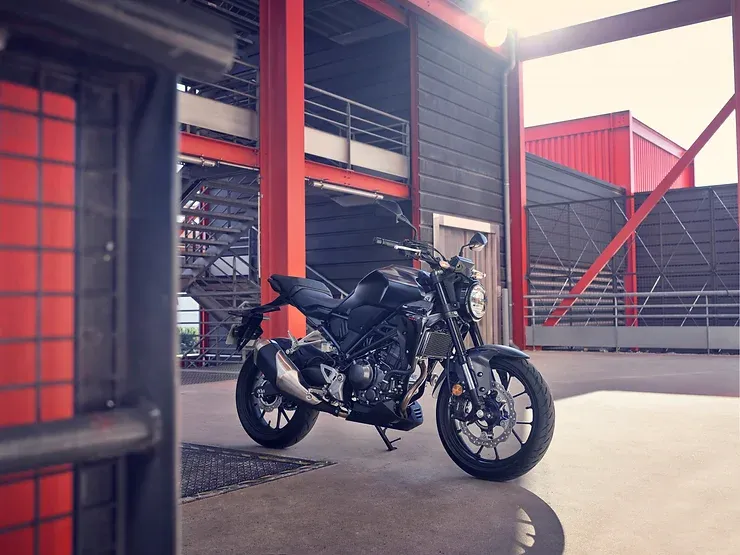 Sitting pretty at the top of the charts is Honda's CB300R, New Zealand's favourite motorcycle of 2022 with 222 examples hitting the road last year.
Next on the list was Honda's LAMS cruiser, the Rebel 500, which took second place with 149 registrations, narrowly edging out the CT125A Hunter Cub which recorded 142.
Only one bike in the top 10 best sellers of 2022 was not LAMS approved, Yamaha's popular Tenere 700 continued its strong sales record with 123 registrations -  which made the T7 the 5th most popular bike of 2022.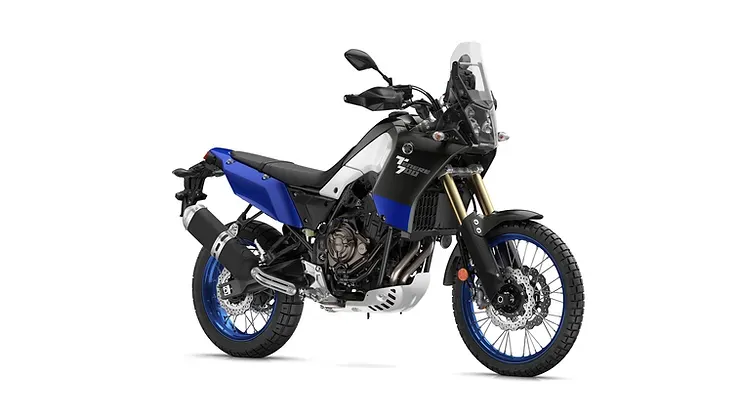 The sub-50cc category makes for interesting reading with the 2-stroke TNT Roma recording 369 registrations ahead of the 4-stroke Suzuki UZ50 (296) and the homegrown EV hero from Ubco  - the 2x2ADV - with 183 registrations.
Overall 10,397 new motorcycles and scooters were registered for our roads last year, with sub-50cc registrations growing by 560 units to a total of 2556. While we can't say exactly why moped sales have exploded, we suspect the high fuel prices are the likely culprit.
Motorcycle sales for bikes above 50cc were down year-on-year, with 7841 new registrations recorded for 2022 against 8650 in 2021.