It's one thing to be riding the brand new Harley-Davidson Pan America, but it's an entirely different thing to live the lifestyle. If you want to convince people you have made it, you have to look the part.
So, we got down to action, looking at some of the bike gear and accessories you might need to go with your new Adventure-Tourer from our friends at Eurobike Wholesale. When you see something you like, note down the name, and head to your local bike shop, they should be able to get it in for you if they don't have it in stock already.
Luggage
First up you'll need luggage, GIVI has a full range of luggage due to hit NZ around December (fingers crossed) and we reckon a set of hard panniers would fit the style mark while smashing the functionality factor out of the park. Able to be set up so all the boxes use the same key, can you get any better?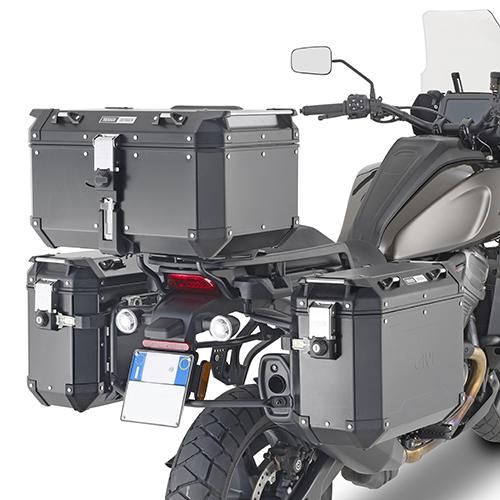 Jacket
Next, you need to look the part. Merlin and Stylmartin are brands that stand out for their style and swagger. Merlin has a full range of vintage-inspired Suede and waxed cotton jackets. Our pick is the Merlin Hixon Suede Leather Jacket in Brown. (center picture)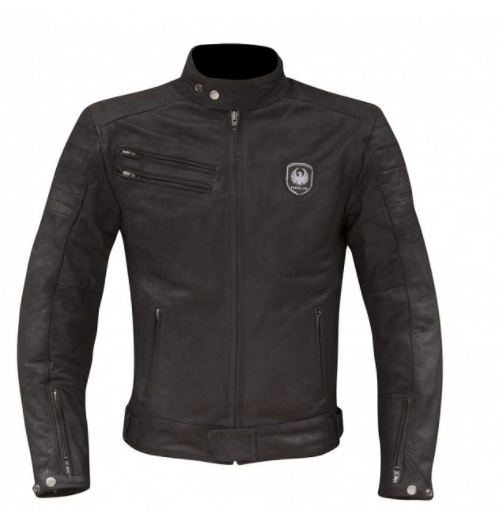 Merlin gear is only available from selected stockists, but you can find one HERE, Check out the full range of Merlin gear HERE
Pants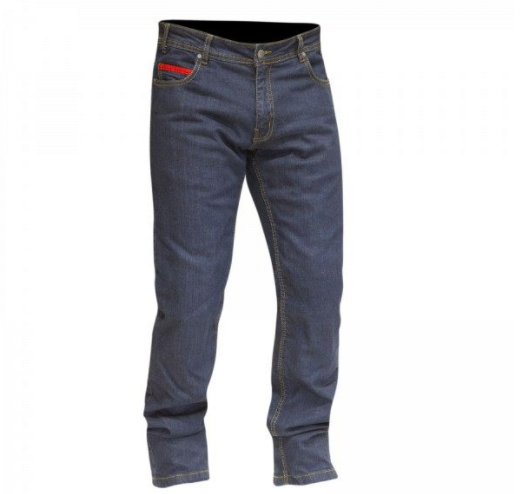 If you ride a Harley, you're likey a jeans kinda person. and it doesn't matter if you're a blue jeans lover, or more of a washed-out dark jeans kinda dude, theres something for you HERE
Boots
Ok, so you want some protection, but you also want to look the part right? No problem. Our pick is the Stylmartin Kansas sneakers (right photo), absolutely comfortable enough to wear all day at home, the office, or a night out, you wouldn't even know they're motorcycle boots. If that's not really your thing, see if anything else from the range HERE is likely to tickle your fancy.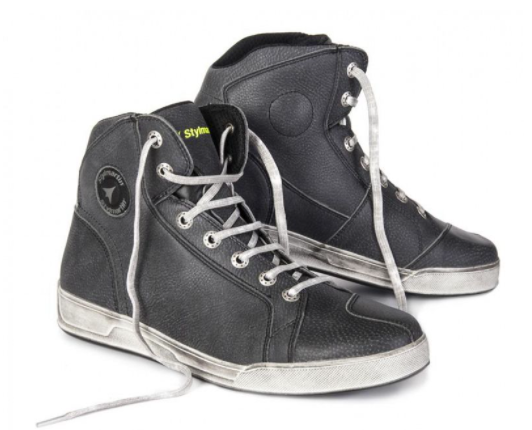 Helmet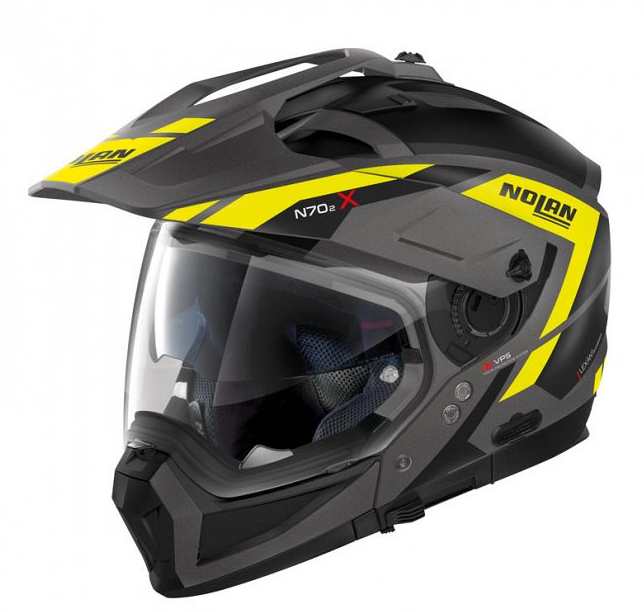 We had a bit of a debate in the office over whether an open-face helmet or a full-face helmet suited the H-D Pan America better, and then we came across the Nolan N70-2 X Adventure helmet. Simply put, it's quite possibly the most versatile helmet on the market, with a removable chin-bar, internal drop-down shades, removable peak, and removable visor, you really can have it your way. Check it out HERE
Maintenance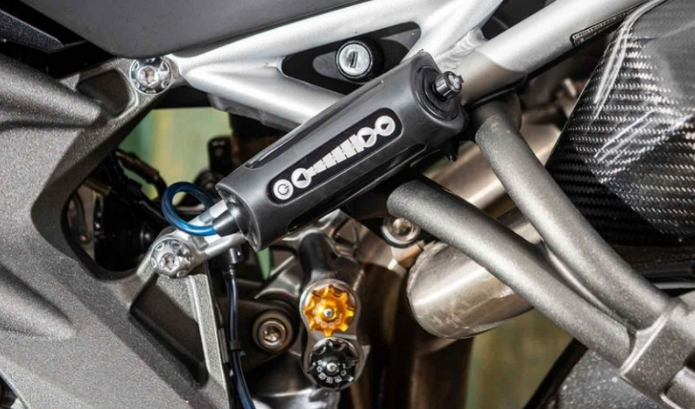 Now you have the look, you won't want to get your hands dirty, so we recommend a Scottoiler X-System 2.0 for keeping that chain clean and lubed. the beauty of this system is it's a 10-minute job to install, and it's completely electric, no need to find a vacuum line or any tricky business like that. Just remember to check the oil level every now and then, and your chain could last up to twice as long as one maintained by conventional methods.
So there you have it, you have the Harley and now look the part also. Thanks to our mates at Eurobike Wholesale, feel free to check their website out, and if you see anything you like, ask for it by name at your local bike shop.