This story comes from OnThrottle.co.nz - Written by Mathieu Day-Gillett
Much like the car world, rotary engine motorcycles have never quite caught on despite some of the biggest names in the business – including Norton and Suzuki – having a crack at the technology.
While it's never quite gone mainstream, the idea of a rotary-powered motorcycle does get many mouths frothing. Add low weight, 2-stroke style power and a screaming redline and it all sounds like a glorious mix destined for glory.
Despite the tech being in the motorcycling wilderness for decades, Crighton Motorcycles and Rotron Power Ltd have revealed a new, ultra-exclusive CR700W, which houses one of the most powerful (relative to cubic capacity) normally aspirated engines ever created and that all thanks to, you guessed it, a rotary engine.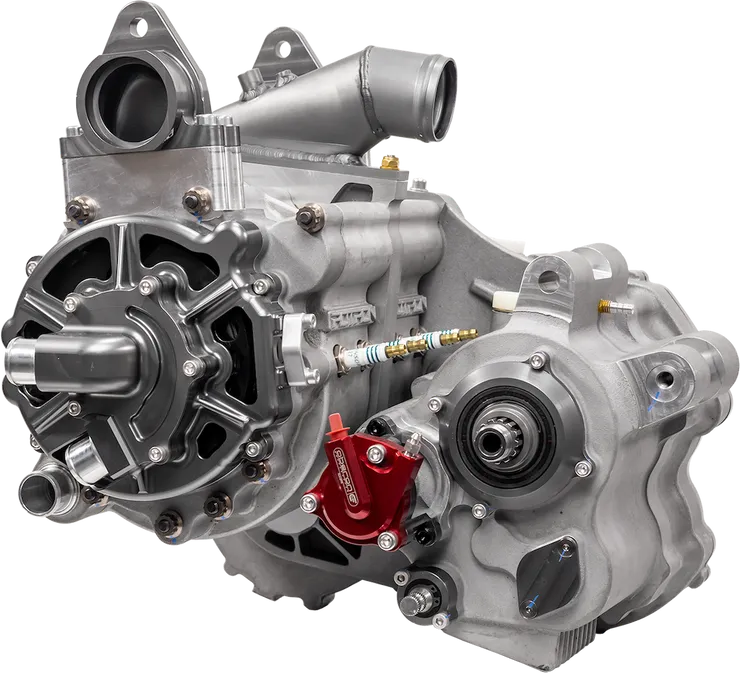 If the Crighton name sounds familiar it's because the CR700W takes its name from its builder, the man behind Norton's famous rotary engine-powered Norton RCW588 – Brian Crighton.
Priced from an eye-watering £85,000+taxes. That's $160,941 in the humble NZ Dollar at the time of writing. OUCH!
If bragging rights are your thing that big price tag might not seem so big. With a power-to-weight ratio of 1.68hp per kg, the CR700W not only outperforms any of the current superbike crop, but it can also outgun even a MotoGP bike which typically see power to weight figures around the 1.65hp to 1.78hp per kg mark.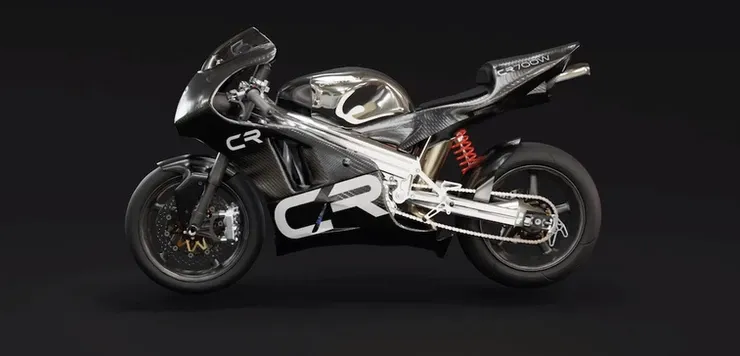 The featherweight 129.5kg dry weight is primarily thanks to a lightweight chassis and swingarm fabricated from 7000 series aluminium alloy and Dymag carbon fibre wheels which also help reduce unsprung weight.
The 690cc twin-rotor engine tips the scales at just 24kg and pumps out a rather insane 319hp per litre.
Actual peak power figures are 220hp at 10,500rpm which is backed by 142Nm of peak torque at 9,500rpm.
Stopping duties are handled by Brembo, while customers get to make the final call on the suspension used on their bike and can choose between Öhlins or Bitubo suspension.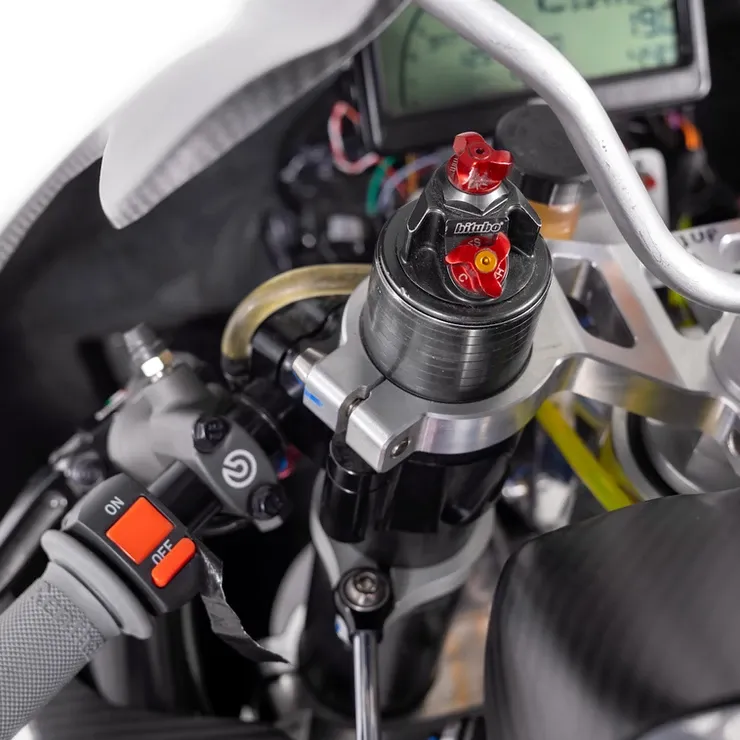 Brian Crighton will hand-build each of the 25 bikes at Rotron Power's Wiltshire facility and doesn't mince words when it comes to his opinion of the CR700W.
"In so many ways the CR700W is the culmination of my career's achievements," he says.
"Developed with my excellent lead engineer, Shamoon Qurashi, it encapsulates the absolute best of my engineering wisdom. And I believe the result is the ultimate track and racing motorcycle."
Being a former British Supersport 600 champion, the CR700W's lead test rider, Mason Law, knows a thing or two about racing."Riding the Crighton was a phenomenal experience," he said. "The raw speed of the motorcycle was mind-blowing. I felt like I was propelling down the runway of an aircraft carrier in an F-35 jet. This raw speed coupled with its lightweight means it has the power-to-weight ratio of a modern MotoGP bike with buckets of torque. It's definitely smile-inducing."