Have you ever wanted navigation on your bike, but hated the giant Garmin Zumo tablet-like devices cluttering up your bike's dash? Or maybe you spend way too much money on the latest iPhone, just as Apple came out and said "don't bar mount your iPhone or it will die" and now you need another solution for navigation... Well, we may have the solution.
A lot of the gear we test is supplied to us free of charge for the purposes of testing. We are not under any pressure to provide a positive review. However in the case of the Beeline navigation device, affectionately known as "the Puck", both actually belong to Todd. He bought one for a ride and when it didn't arrive, he hit up Beeline and they sent him a 2nd one. then both ended up arriving.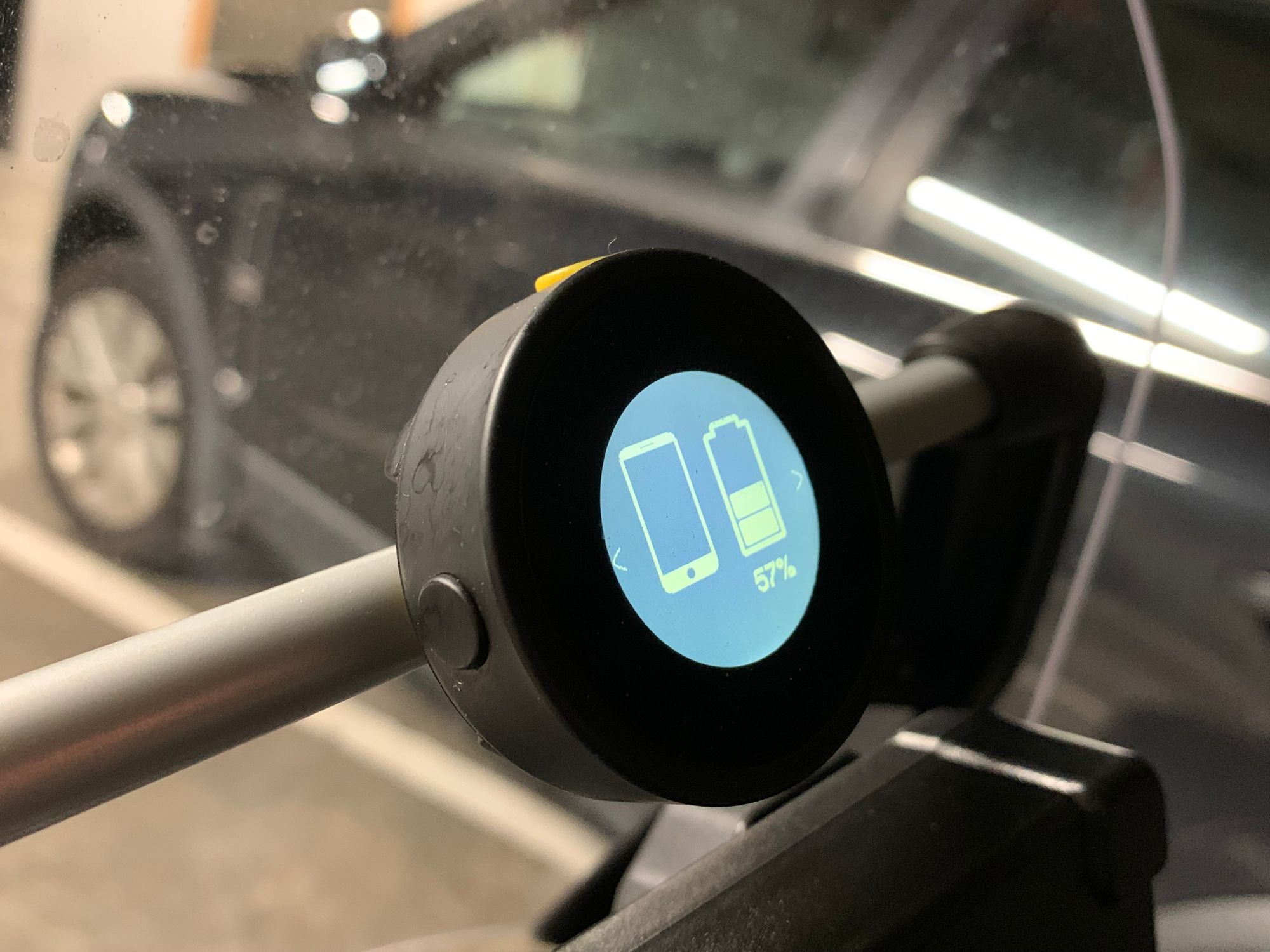 We put one each on the Harley-Davidson Pan America and the Suzuki V-Strom 1050XT for a trip around the Top of the South, during labour weekend 2021. Coupled with the Beeline app, they're actually a really cool little device. You can plan a ride in the app, or plan it on your computer, and output it as a GPX file, then upload to the app and save it for later. when you're ready, just hit go on the ride, and the Beeline puck will start giving you turn-by-turn navigation.
It has 2 modes. One will tell you how far till the next instruction and what do to, and the other mode will give you a general direction to head, much like a compass.
Battery life is really good, with all-day use only using about 10% of the entire battery life. We managed to complete a 3 day ride with battery life to spare.
Mounting is easy, there are a few different options available, but it comes with a mount that is held on with a couple of rubber bands, which is fine for bars or mirror stems.
The app is actually quite user-friendly and well thought out. With the ability to plan a ride and save for later, or ride it now. You can also save commonly navigated to places as favorites. Further to this the app also saves the journeys you have ridden, giving you total time navigated, total kilometers traveled, and a bunch of other stats.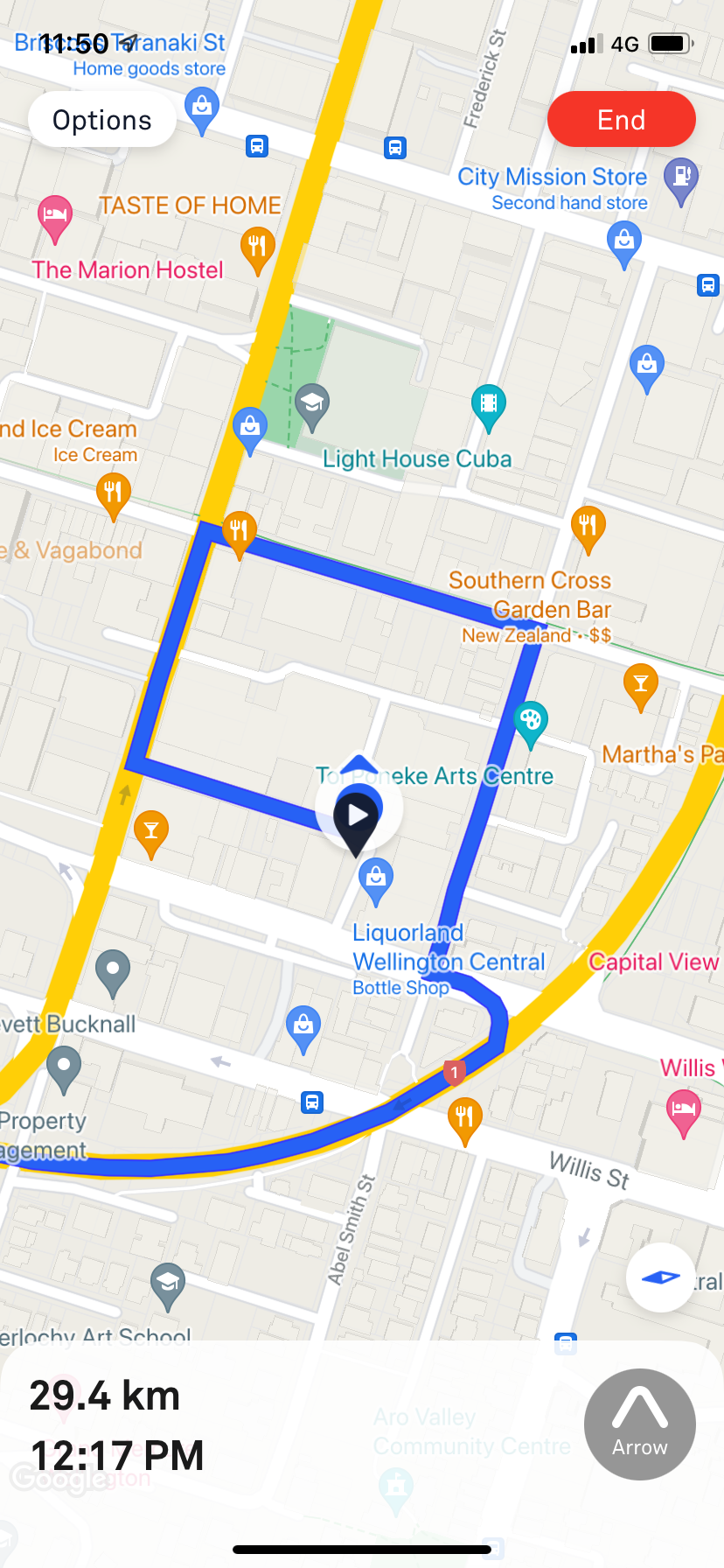 The maps in the app are powered by Google, say what you like about them, they do a pretty good job of keeping the maps up to date. The Beeline itself even manages to redirect you if you go off course, which is always handy when you decide to go off exploring a side road or gravel track on your way to a set destination. I can imagine this device being incredibly handy for the likes of the GS Rallye NZ or Triumph Tiger Adventure Ride, where you have the option of route sheets, or a GPX file. simple upload the GPX file and away you go!
Overall a bloody cool wee device. Not something you need every day, but very handy when you're heading somewhere you haven't been before.
For more info check out https://global.beeline.co/