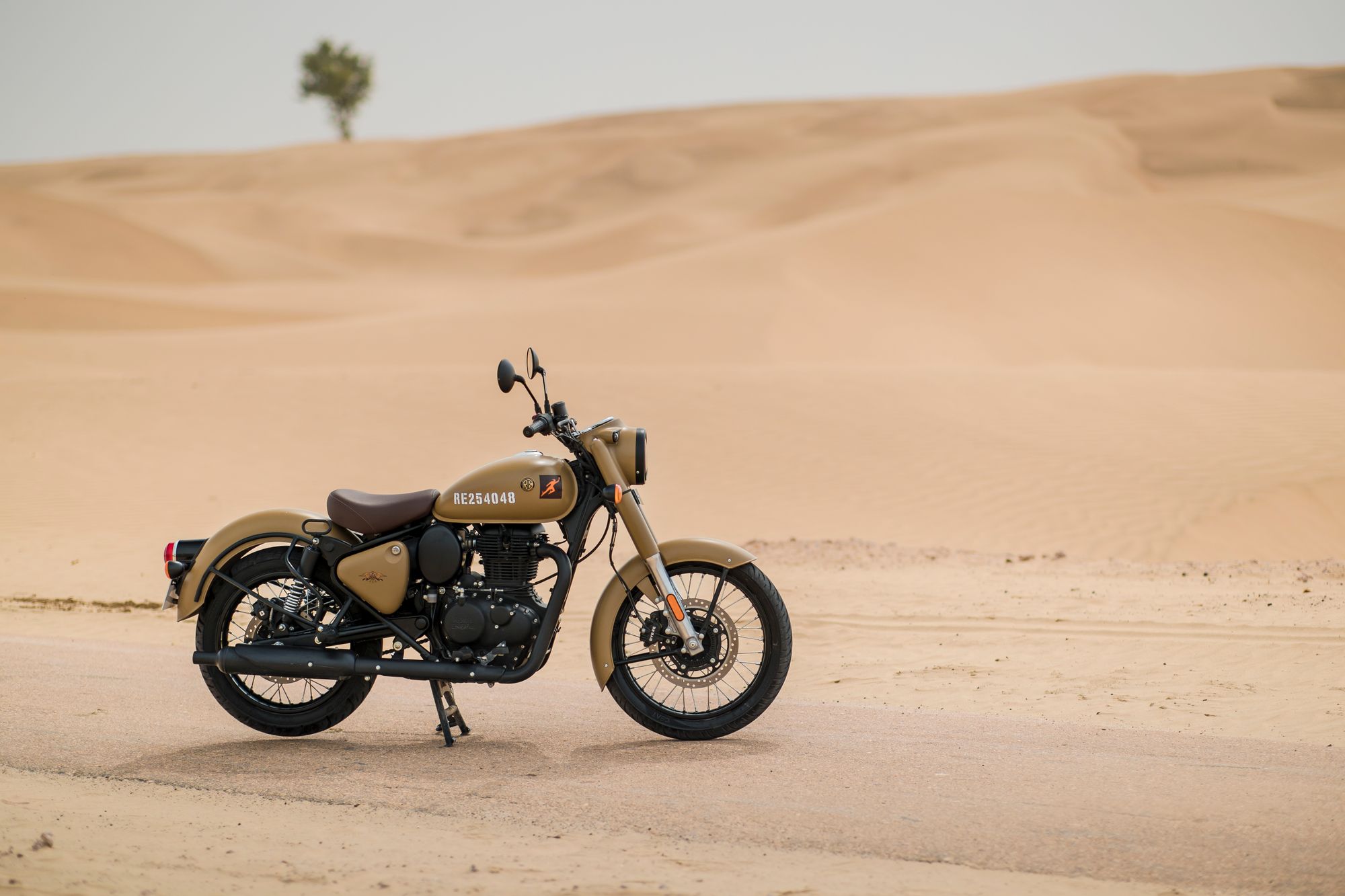 Royal Enfield has unveiled the brand new 2022 Classic 350 - a timeless classic motorcycle reimagined to meet modern aspirations.
Powered by the same 349cc air-oil cooled engine we saw come out in the Meteor last year, the new Classic 350 is fuel injected and boasts 20hp at 6100rpm, 27Nm torque at 4000rpm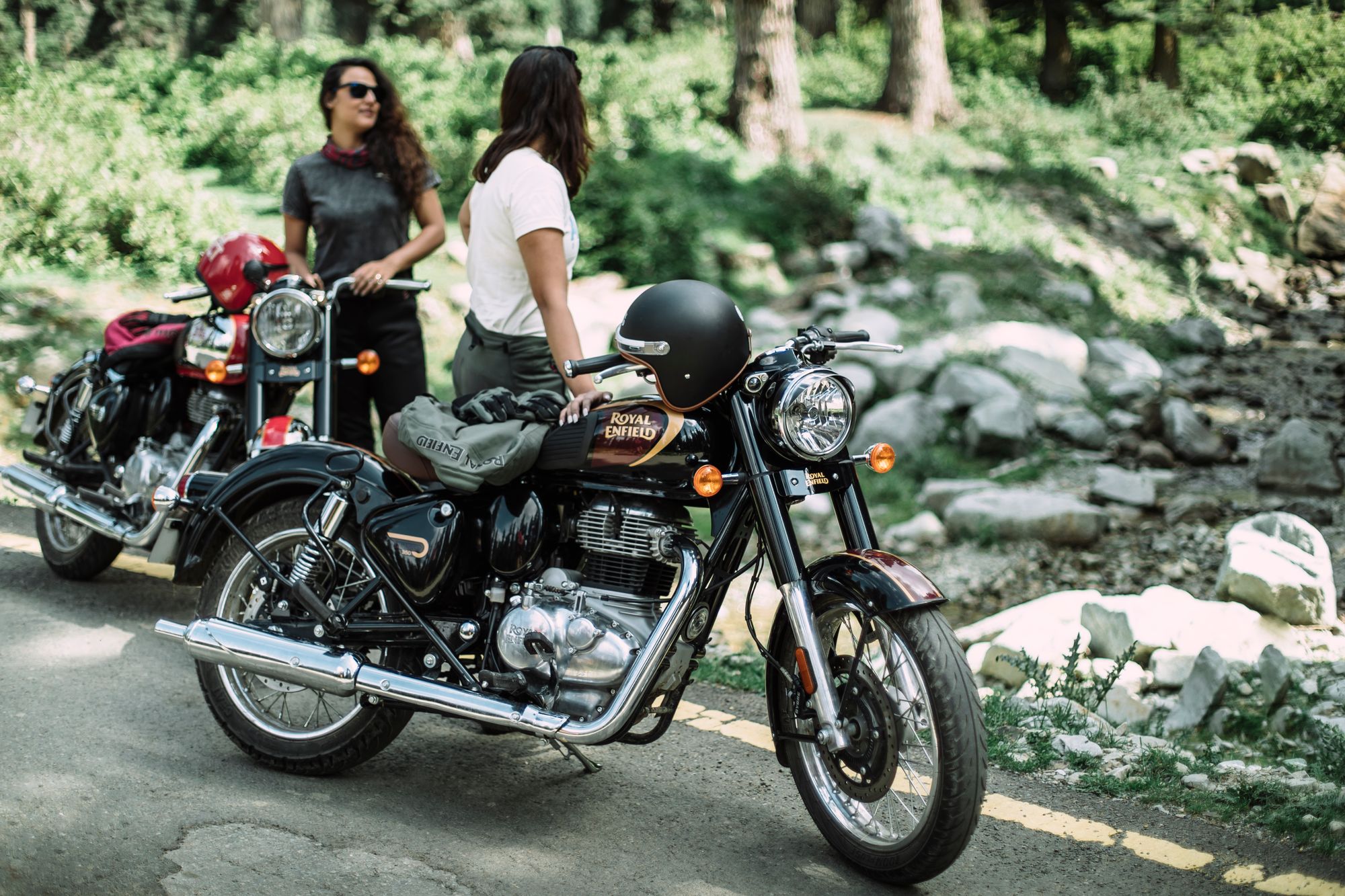 The Classic 350 has been completely redesigned with a new stiffer chassis, built for comfort and encouraging more confidence at higher speeds.
There are 4 new variants of the Classic 350, The Classic Chome, Classic Dark, Classic Signals, and Halcyon series.
The Classic Chrome Series - A premium standout edition, the Classic Chrome series reflects the rich look and feel of British motorcycles from the 1950's. Available in dual-tone colour tanks in two colourways - Chrome Red and Chrome Bronze - the Chrome series bears true insignia of its past with striking tank badges that were adorned by the Royal Enfield's of the 1950's.
The Classic Dark Series - A youthful, urban and a custom take on the Classic 350, and comes in Stealth Black and Gunmetal Grey colourways. These motorcycles come fitted with alloy wheels and tubeless tyres.
The Classic Signals series - Available in Marsh Grey and Desert Sand, continues to celebrate Royal Enfield's association with the armed forces. Each of these motorcycles come with badges and graphics and also bear a unique number that will be stencilled on the tank.
The Halcyon series - As the name suggests, is a celebration of the Classic's legacy and reflects the glorious retro classic look. It is available in Green, Grey and Black colourways.
Some may look at Royal Enfield and think it's a bit of a yawn fest, we could disagree more, and cant wait to get out hands on one of these new Classic 350s. When we do, we will share all the finer details here, so hit that subscribe button and we'll let you know.